Alumnus of the Month- November 2016
Anis Abboud
Outreach Master's Degree Fellowship
2013-2014, University of Maryland- College Park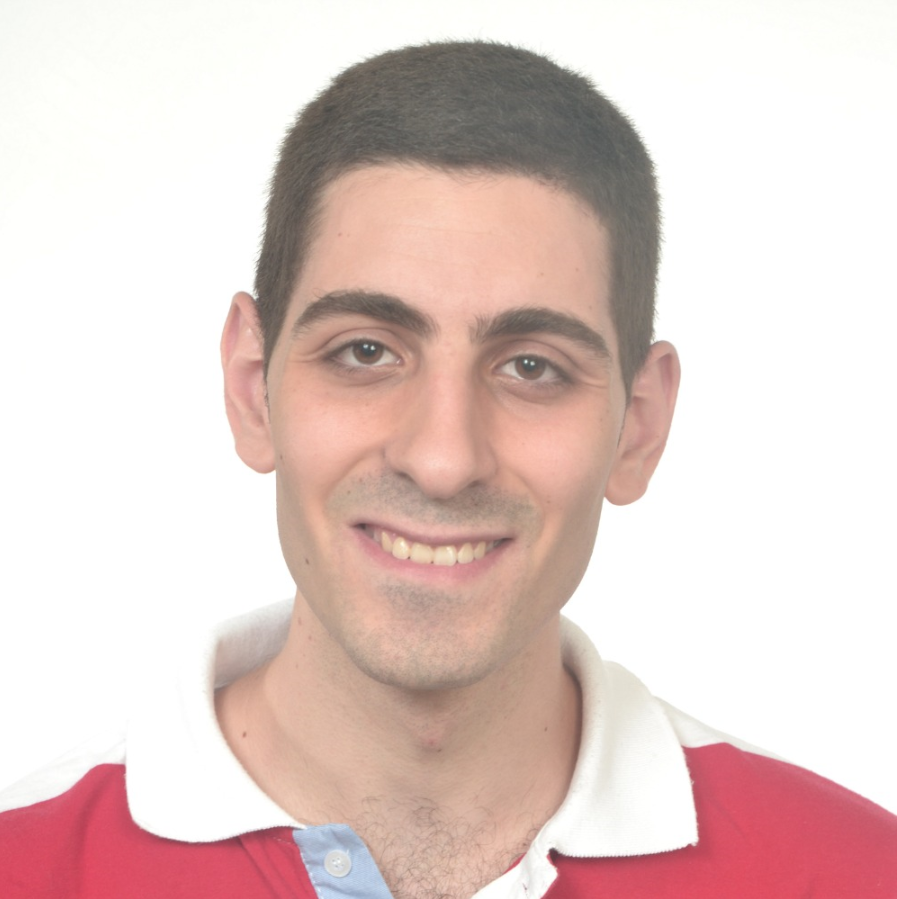 Twenty-six year old Anis Abboud was born to an Arab-Christian family in the city of Shefa-'Amr in northern Israel. With strong support from his parents, he developed and excelled at an early age, becoming a gifted student, particularly in mathematics and sciences. Recognized as a rising star in his community, Anis went on to study computer science at the Technion where he graduated summa cum laude. Midway through his degree at the Technion, Anis joined Google Haifa where he learned from the best. Fueled by his aspiration to learn more and gain broader life experience, Anis looked to the Fulbright fellowship to fund his journey to America, where he earned his MSc in Computer Science at the University of Maryland in 2013-2015.
Upon return to Israel Anis recognized that he could generate a high positive impact by starting his own company. Realizing that he lacked management training, Anis applied and was accepted on a full scholarship to the Technion's Start-uP MBA program. During his studies, Anis coined Brainkos, a new platform where students can learn any subject in a game environment. Brainkos is designed as a tool for teachers to easily give engaging homework and receive scores, enabling them, their students, and their parents to all work together to ensure that students succeed.
Anis completed his MBA in September and is currently developing Brainkos in Haifa, as well as looking for partners and funding. If you are passionate about Anis' mission and would like to know more about Brainkos or help turn his vision into a reality, drop him a line at [email protected].