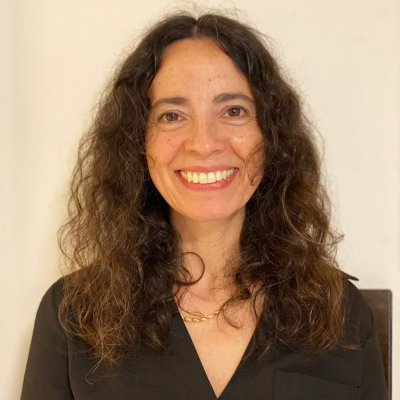 Tami Yair
Northeastern Illinois University (NEIU)
Tami Yair was awarded a Scholar-in-Residence Fellowship to teach Hebrew linguistics courses, to assist in curriculum development and to develop study abroad at Northeastern Illinois University (NEIU). Tami has a B.A. in Criminology and Hebrew Language and a Ph.D. in Hebrew and Semitics Languages, both from Bar-Ilan University. She is currently a lecturer at Beit Berl College and serves as the Head of the Hebrew Language Department at the Arab Academic Institute of Education at the College. Her main research interests are language characteristics of criminals, teaching Hebrew as a second language, digital communication language and multicultural encounters in Israel.
Tami's recent publications include:
Manor, R., Yair T., and Mar'I A. (2020). Changes in perceptions of professional development in preliminary stages of training among arab students specializing in Hebrew as a second language in Israel. Al-Hasad 10, 117-143.
Yair, T. (2018). The language of Criminals: Connection between world view and the use of expressions from the professional-therapy jargon. Hebrew Linguistics 72, 57-78.
Yair, T. (2017). Humor in criminals' language. The Israeli Journal of Humor Research 8, 84-97.
Yair, T. (2015). Criminals and the establishment – A reflection of their relationship in the language of criminals. Helkat Lashon 48, 84-104.
Read more
Show less