Alumnus of the Month- April 2017
Professor Dan Rabinowitz
New Century Scholar Program, 2003-2004
Princeton University/NYU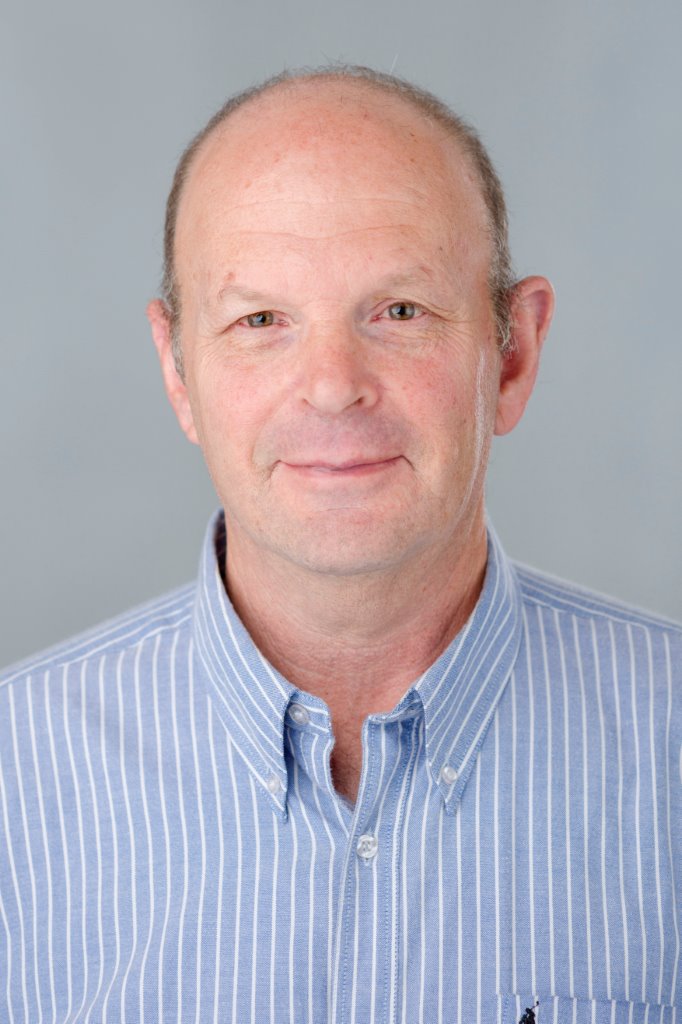 "The Fulbright New Century Scholars program, which brought me in contact with an extraordinary group of international scholars in 2003-2004 was pivotal for my intellectual development and scholarly career. Spending time in Princeton and at NYU, and being part of an ongoing conversation with leading scholars on ethnicity, conflict studies and international politics was at the same time gratifying and immensely beneficial. Certainly a year to cherish."
~~~~~~~~~~~~~~~~~~~~
Born in Haifa, Professor Dan Rabinowitz began his academic training in Environmental Studies at King's College London. He went on to Cambridge University where he completed his Master's degree in Social Anthropology, writing his thesis on "Relations between the Jebaliya Bedouins and the Greek-Orthodox Monastery of St. Catherine, South Sinai" under the supervision of the distinguished Anthropologist Professor Jack Goody. Continuing in Social Anthropology, he earned his PhD from Cambridge University in 1990 with a dissertation on "Relations between Arabs and Jews in the Mixed Town of Natzerat- Illit, Galilee" with one of the leading theoreticians on nationalism, Professor Ernest Gellner.
Launching into an academic career, Rabinowitz then began teaching sociology and anthropology at the Hebrew University of Jerusalem. In 2000, he moved to Tel Aviv University and from 2003 to 2004 was a Fulbright New Century Scholar at Princeton University and NYU, where he focused his research on "Demography and Nationalism." In 2012, Rabinowitz was granted Professorship at Tel Aviv University and a year later became the Head of the Porter School of Environmental Studies, a position which he held until summer 2017.
Complimenting his academic endeavors, Professor Rabinowitz has been actively involved in numerous third-sector organizations and both Israeli and international environmental NGOs over the years. For example, since 2009 until today, he has served as the Chair of the Association of Environmental Justice in Israel; Chair of GreenPeace Mediterranean (1999-2004); Chair of Life and Environment, Israeli Union of Environmental NGOs (2006-2008); and Deputy Chair of GreenPeace UK (2004-2012).
In recent years, Professor Rabinowitz has also been involved in the struggle against attempts to boycott Israeli universities. Highlights include an essay published on the Heinrich-Böll-Stiftung -North America website entitled "A Progressive Response to BDS" and a video clip, "Dan Rabinowitz on Academic Boycott", sponsored by Anthropologists for Dialogue on Israel & Palestine.
Today Professor Rabinowitz heads the Institute for Innovation in Transportation at

Tel Aviv University's Porter School of Environmental Studies

, a new institute for research and innovation on smart transportation established in cooperation with the Prime Minister's office- Fuel Choices Unit. He also teaches at the university's Department of Sociology and Anthropology and is the Editor in Chief of the refereed journal Israeli Sociology. He can be reached at:

[email protected]