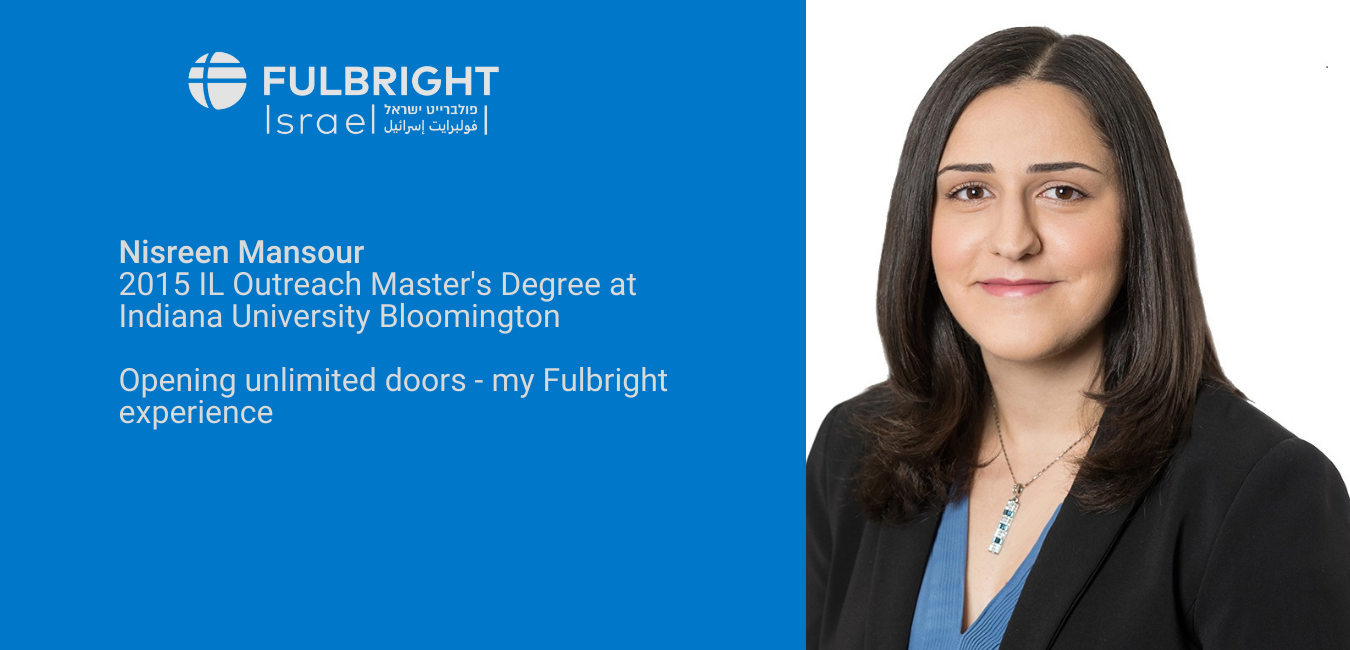 I was 25 years old when I travelled to the USA to study for my LL.M. degree at Indiana University Maurer School of Law in Bloomington, Indiana, after being eligible for the Fulbright scholarship.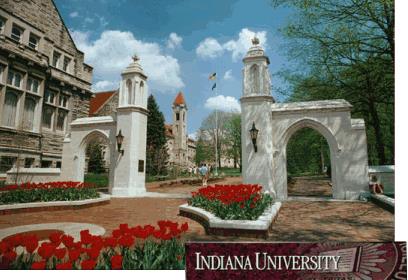 Taking this decision was not easy for me. I feared failure, cultural differences, loneliness, etc. Fortunately, my family and friends encouraged me to overcome my fears and I decided to rise to the challenge. I resigned from my job as an associate at Meitar Law Offices and prepared myself for the Fulbright experience.
Today, after six years, I am convinced that I benefited tremendously from this experience. To begin with, it was the first time in my life I was completely away from my family. I learned new things and became more responsible and independent. Second, I got to know people from different cultural backgrounds that I would otherwise not have met. I succeeded in building strong friendships with many people. Fortunately, my friends and I knew how to preserve our friendship over the years: we talk regularly and meet often via Facebook Messenger/Zoom. Moreover, we have travelled together to different countries and collected unforgettable memories. We are planning our next trip in July 2021.
Third, studying Law in English (my third language), taking courses presented by leading lecturers in the field, and participating in the classes helped me to improve my English and enriched my academic experience. I loved what I did. Fortunately, my grade-point average placed me in the top 10% of all LLM and MCL students of that year, which is commonly considered as magna cum laude in the Latin Honors system. I was very proud of this accomplishment.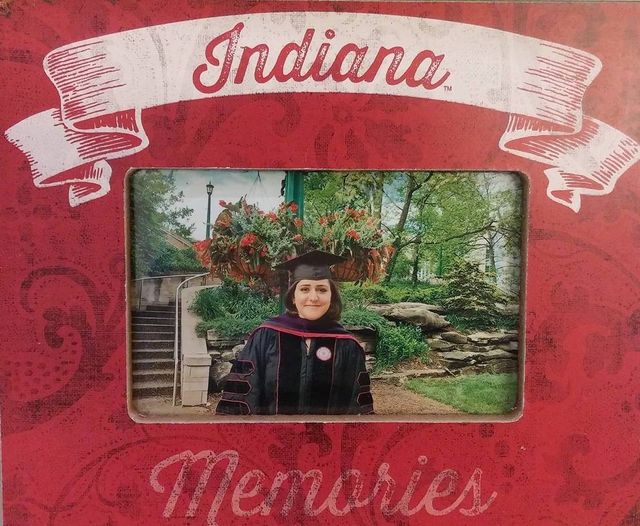 I am confident that the Fulbright experience was a turning point for me in honing my character and goals in life. I returned to my home country with renewed vigor: I finished the requirements for my second LL.M. degree at The Hebrew University of Jerusalem, including writing a thesis. Simultaneously, I worked as an associate in the labor law and employment department at Erdinast, Ben Nathan, Toledano & Co. ("EBN"). Today, I am a senior associate at EBN. My practice includes inter alia, labor law litigation, drafting of diverse collective and individual employment agreements, providing ongoing legal counseling to employers, employees and employee organizations. Moreover, I am involved in EBN's entrepreneurship for Middle East client development.  Simultaneously, I am a Ph.D candidate at The Hebrew University of Jerusalem. My research focuses on age of retirement for women in Israel: Is giving women a choice on the age of retirement a valid legal policy? My advisors, Dr. Einat Albin and Fulbright alumna Prof. Michal Frenkel, help me a lot throughout the research journey. Obviously, such a combination is challenging but my Fulbright experience taught me that anything is possible; all I need to do is to believe in myself, organize my priorities and work hard to make my dreams come true. Hopefully, I will succeed in this: I will continue to fulfill my duties and responsibilities to my clients as a senior associate, gain more experience in the business development field, build strong relationships with new people from different countries, finish my research and earn my Ph.D degree.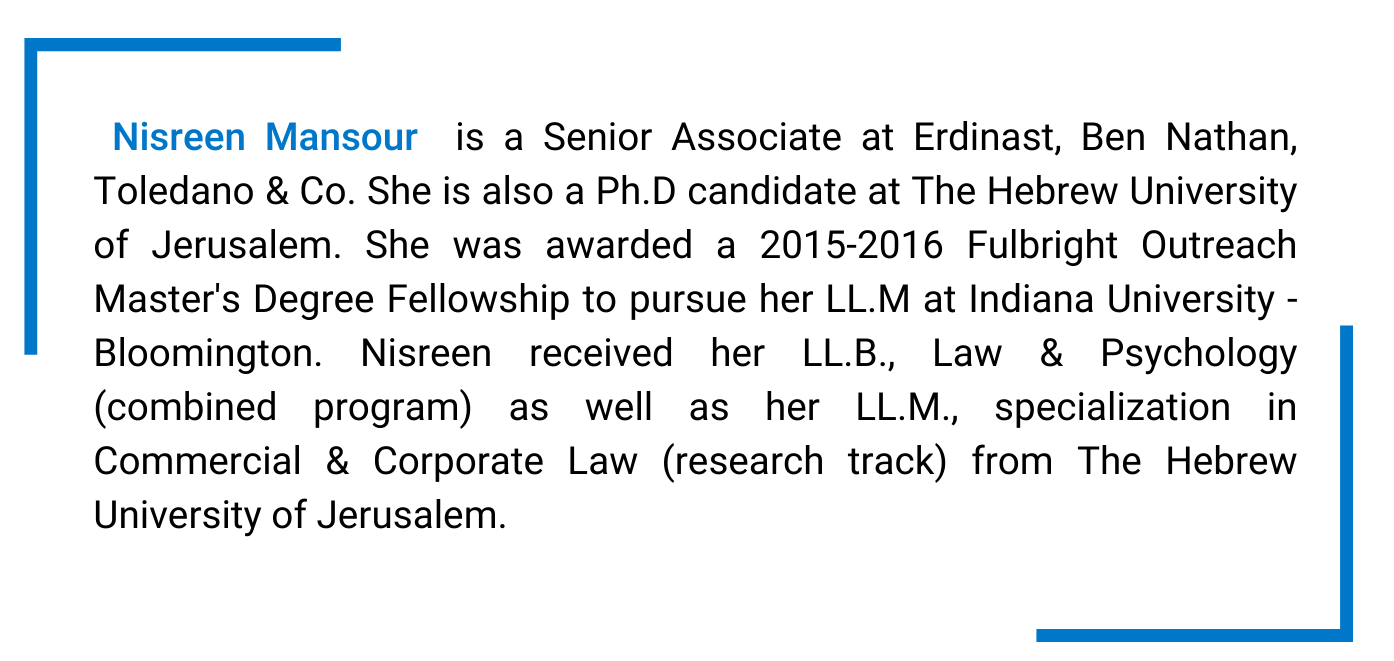 Articles are written by Fulbright grantees and do not reflect the opinions of the Fulbright Commission, the grantees' host institutions, or the U.S. Department of State.