" The Fulbright experience enriched my professional and personal life by offering the opportunity to immerse myself in Israeli culture and cutting-edge international science."
My life before Fulbright. Before Fulbright I was living in Tucson, Arizona, enjoying time with my dog Maximus, collecting cacti, and biking under the blue Arizona sky … and also spending some time conducting research to complete my PhD in Biophysics at the University of Arizona. 
Why Fulbright? The Fulbright award was attractive to me because it allowed me to pursue advanced research opportunities at the Weizmann Institute together with a one-of-a-kind experience of Israeli culture. 
One highlight from your Fulbright experience. While I enjoyed travelling through Israel and Jordan to experience Middle Eastern cultures during my Fulbright, the biggest highlight was living and working at the Weizmann Institute of Science. Where else can you live in a botanical and sculpture garden, and do research with the best equipment and brightest minds?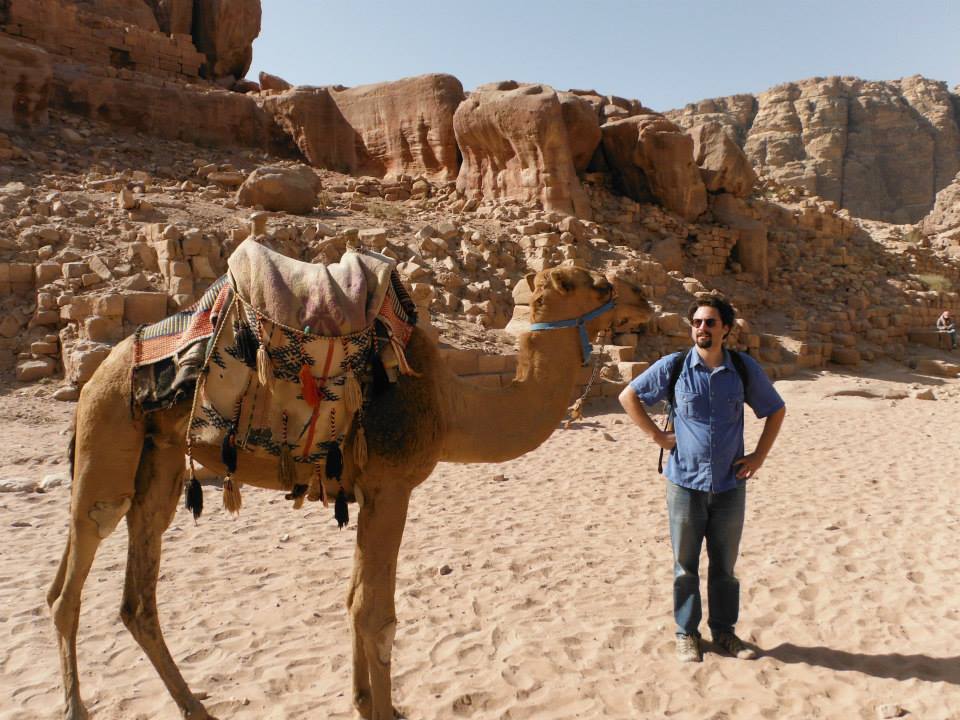 A source of inspiration. During my Fulbright experience the greatest source of inspiration was my host, Professor Lucio Frydman at the Weizmann Institute. Now, as a professor myself I try to model my own research group after his example. 
An insight from my research. While I made many technical and scientific discoveries during Fulbright, I feel the biggest insight I garnered was to recognize my own limitations and realize that - with the help of others and an unflinching dedication to the project - that these limitations can often be surpassed.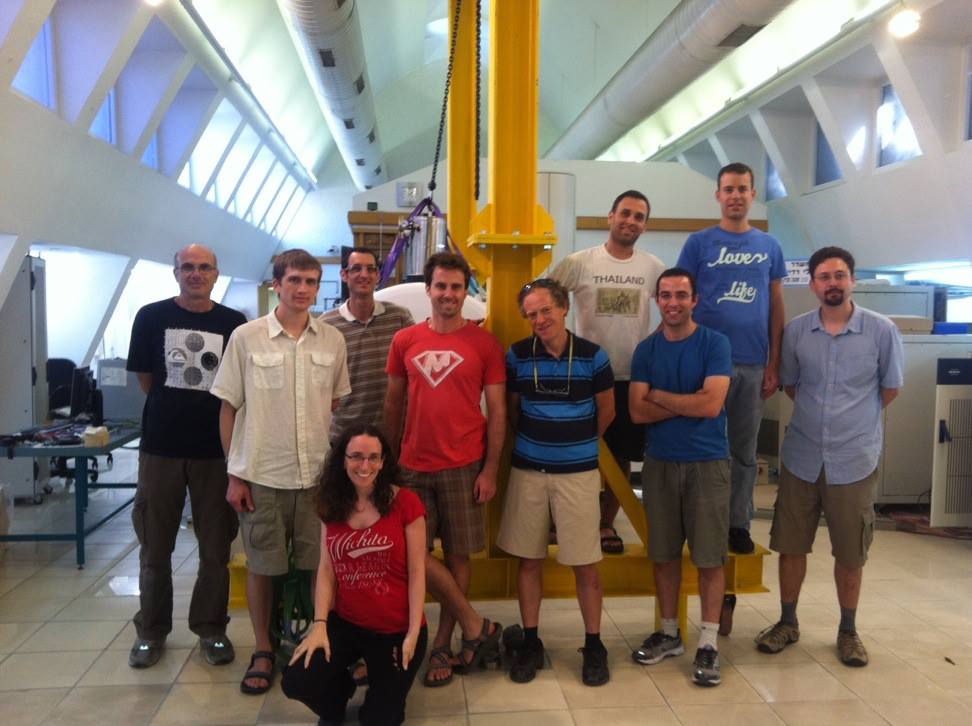 What's on your horizon? I've just started a new research laboratory at Stony Brook University.  So, I am navigating this new role within the excitement that is the COVID-19 pandemic. My wife, who I met in Israel during Fulbright, and our son are enjoying the extra time together at home, and we are all looking forward to visiting Israel again as soon as we can!