Alumna of the Month- September 2016
Professor Tamar Dayan
Postdoctoral Researcher
1989-1990, Florida State University; 1990-1991, Harvard University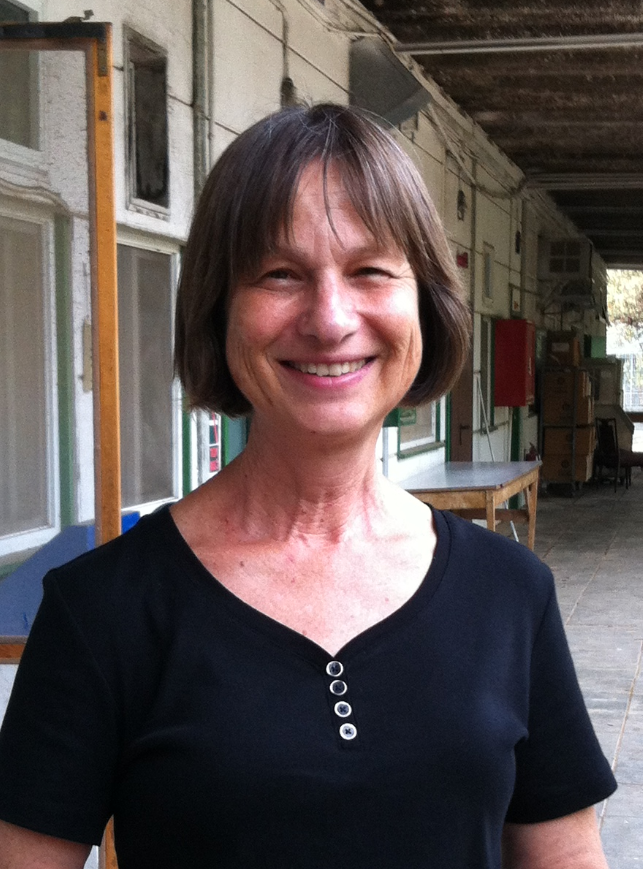 Professor Tamar Dayan is the Robert Raynor Chair for Environmental Conservation Research in the Department of Zoology and the founding Chair of the Steinhardt Museum of Natural History, The Israel National Center for Biodiversity Studies, both at Tel Aviv University. She holds a BSc in Life Sciences, a BA in Archaeology and an MSc and PhD in Zoology from Tel Aviv University.
In 1989-90, Professor Dayan received a Fulbright grant to conduct research in ecology and evolutionary biology as part of her postdoctoal studies at Florida State University with the eminent ecologist, Professor Daniel Simberloff. Her research focused on the evolution of non-random body size patterns in mammals and their implications for community structure.
In 1990-1991, Professor Dayan transferred to Harvard University to continue her research with the renowned evolutionary biologist, S.J. Gould. In her words, this post-doctoral research period and the opportunity to study with these two scholars was "the most influential regarding the trajectory of my academic career."  Upon return to Israel, Professor Dayan received an Alon Fellowship and joined Tel Aviv University as a faculty member.
Today, Professor Dayan's Laboratory conducts research in the fields of: ecology (evolution of body size and of activity patterns), conservation biology (impacts of global change – land transformation, climate change, biological invasions – on biodiversity and ecosystem services), and zooarcheology (cultural and paleoecological inferences from animal bones in archeological sites).
Professor Dayan's involvement in conservation goes beyond her work in science: she has served as Head of the Institute for Nature Conservation Research at TAU; a member of the Board of Directors of the Israel Nature and Parks Authority and Chair of the Board's Science Committee; Chair of Israel's UNESCO Man and the Biosphere Committee; Israel's representative on the SCOPE program; Chair of the Board of Directors of the Society for the Protection of Nature in Israel; and Chair of the Council of the Open Landscape Institute. In addition, she has also received the Michael Bruno Award for outstanding scholars (2000), and an award for path-breaking academic activity in conservation science from the Society for the Protection of Nature in Israel (2013). 
These days Professor Dayan co-chairs of a forum on biodiversity and the environment operating under the auspices of the Israel Academy of Sciences and Humanities and is a member of the National Council for Research and Development.  She also serves on the editorial board of the scientific journal Environmental Health and Sustainability.
Her focus in recent years has been leading the development of the Steinhardt Museum of Natural History, The Israel National Center for Biodiversity Studies, slated to open to the public in 2017.  In her words, "as an ecologist and conservation biologist, I could not have chosen a more fulfilling and meaningful project to invest my energies in."