Alumna of the Month- January 2017
Dorit Rabinyan 
International Writing Program
2002, University of Iowa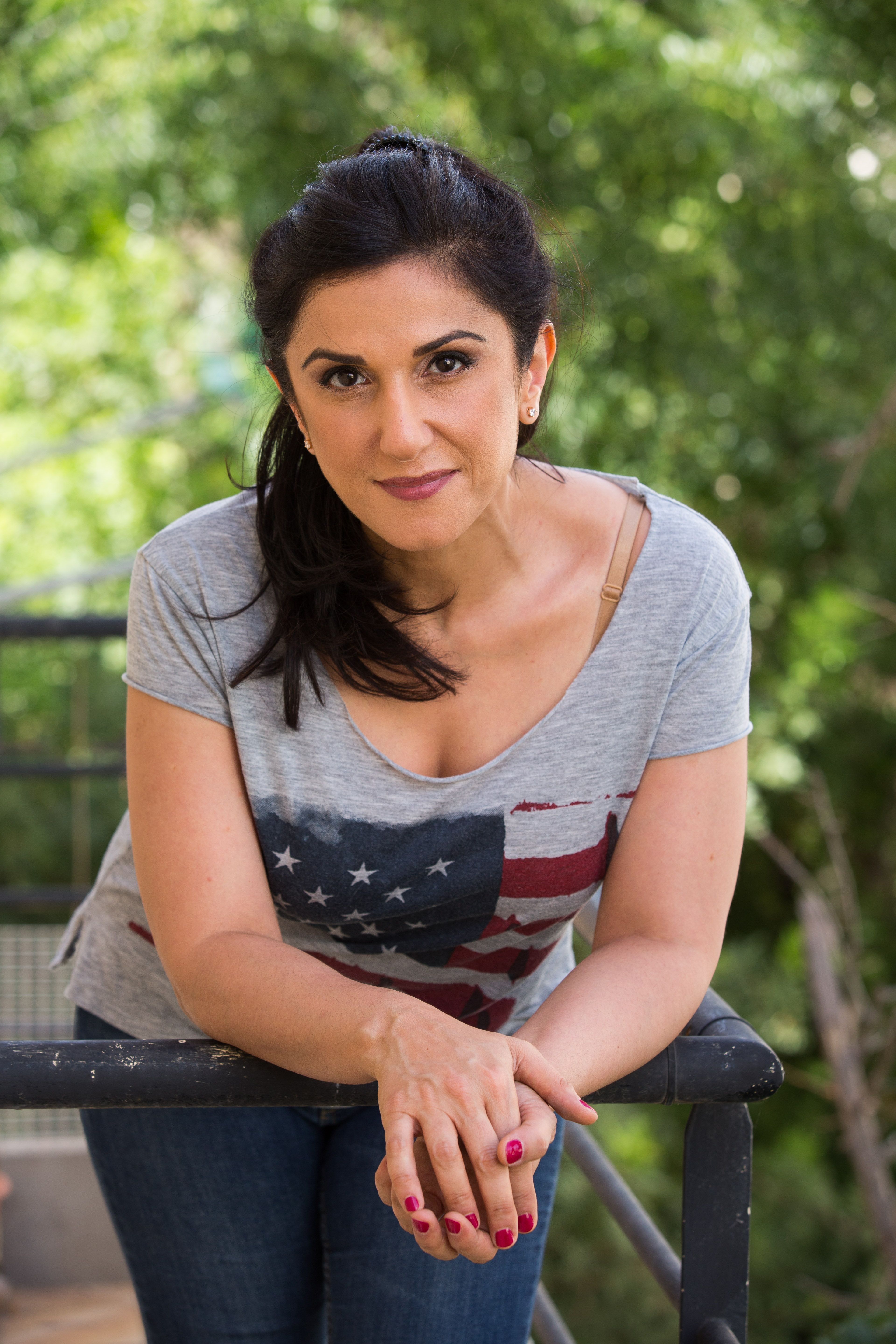 Photo credit: Ziv Koren
"Those three unforgettable months I spent on the Fulbright-International Writing Program were an eye-opening experience in many senses and follow me until today." 
~~~~~~~~~~~~~~~~~~~
Born in Israel to an Iranian-Jewish family, Dorit Rabinyan is the bestselling author of the acclaimed novels Persian Brides (1995) and Strand of a Thousand Pearls (1999). She is the recipient of the Itzhak Vinner Prize, the Prime Minister's Prize, The ACUM award and the Jewish Quarterly Wingate Award. 
Her most recent novel is All the Rivers (2015), the story of a passionate but untenable affair between an Israeli woman and a Palestinian man, set in New York City. "All the Rivers is inspired by Hasan Hourani, a Palestinian artist I met in New York in 2002. It was just right after I came back from Iowa City," Dorit explains.
All the Rivers ((Borderlife in its Hebrew publication) is a frank and tender depiction of a taboo relationship that raises questions—for the lovers and for readers—about the convergences of homeland and exile, borderlines and destinies. The novel was named book of the year by Ha'aretz and awarded the prestigious 2015 Bernstein Prize. In January 2016, All the Rivers became the center of a political scandal in Israel when the Ministry of Education banned the book from high school's curriculum. All the Rivers spent more than a year as the number one bestseller in Israel and has been translated into seventeen languages. All the Rivers has just been published in the UK by Profile publishing house, see here. Learn more about Dorit and her work at: https://doritrabinyan.com/