Alumna of the Month- May 2018
Suzan Ben Ezra
Hubert H. Humphrey Fellowship (HHH), 

2012-2013
Virginia Commonwealth University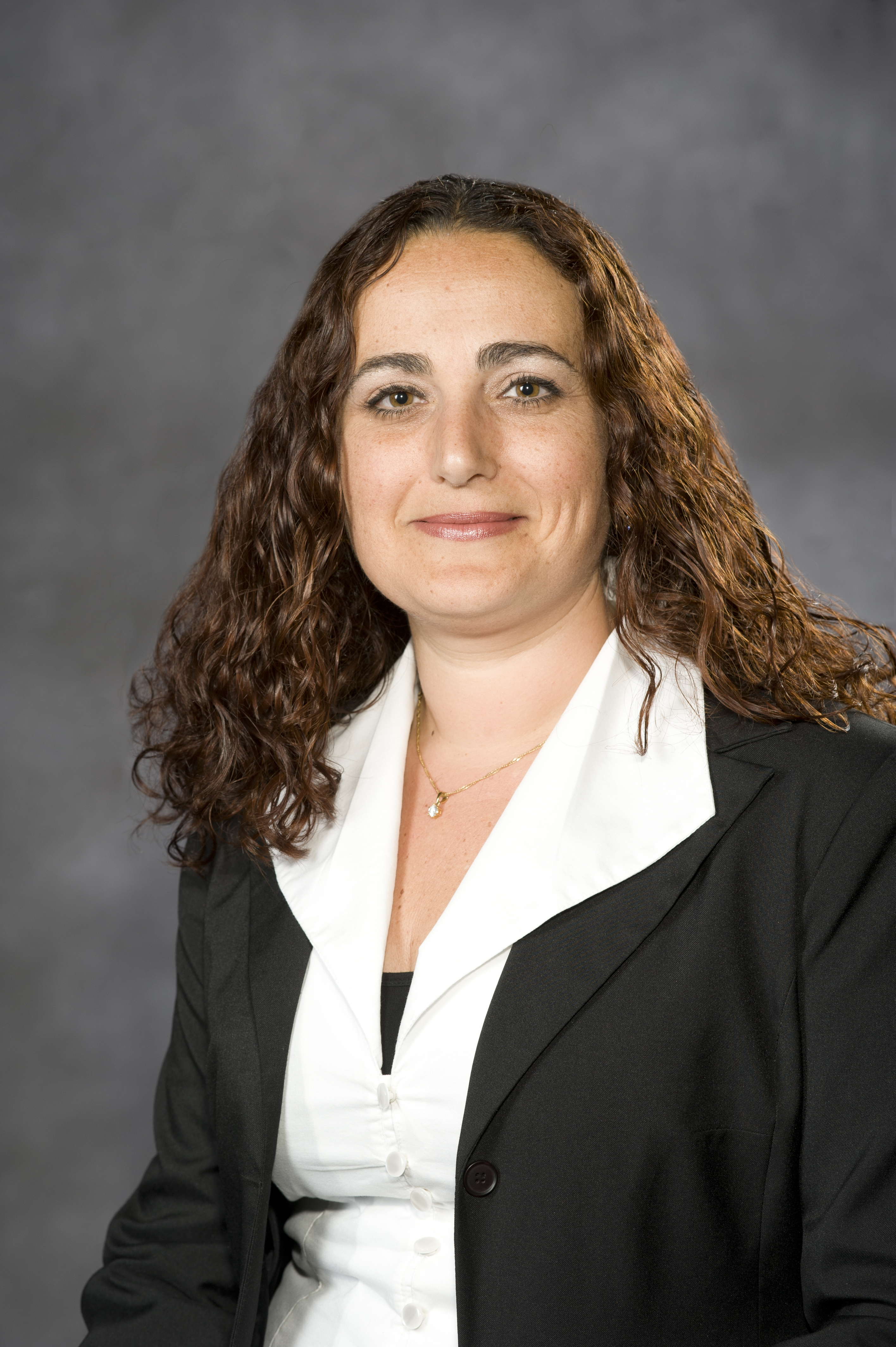 "The Humphrey program gave me the ability, first and foremost, to believe in myself, in my abilities and in my professionalism. It opened the way for me to meet wonderful people, on both the personal and professional levels, to undergo new and empowering experiences and return to Israel with an extensive network and knowledge. Thank you Fulbright Israel!"
~~~
Originally from Mazkeret Batya in central Israel, Suzan Ben Ezra began her academic training at Tel Hai College where she earned her BA in Social Work. She then began in the field as a family social worker with the Welfare Services Sector in Ramle. She also managed the Municipality of Ramle's project "From Risk to Chance," working with children with special needs and their families. Suzan then decided to continue her education at the University of Haifa, where she completed her Masters in Social Work, specializing in the field of Correction.
Suzan's professional experience progressed with her work as Coordinator of the Therapeutic Community "Ramot Yehuda Zoharim" where she supervised all aspects of the hostel and the community's treatment programs for drug addicts. Beginning in 2008 until 2012, Suzan worked as the Regional Supervisor in the Southern District for Israel's Anti-Drug Authority, Community Development Division, where she instructed local coordinators on the development and implementation of drug and alcohol prevention and treatment programs, and helped in the adaptation of national policies to meet local municipality needs.
In 2012, Suzan was a Fulbright Humphrey Fellow at Virginia Commonwealth University at the Institute for Drug and Alcohol Studies.  She was the first Israeli to take part in this program, joining an international cohort of mid-career professionals from Togo, Tinidad and Tobago, Nigeria, Myanmar and Brazil, which was featured in the University's news article "VCU Hosts New Cohort of Global Scholars Examining Drug & Alcohol Prevention."
During her fellowship, Suzan focused on a number of issues including special populations such as women, youth and families, community-based alcohol prevention programs, new treatment and rehabilitation methods, the use of cannabis for medicinal purposes and the development of coherent drug and alcohol-related policies. She also gave lectures about the State of Israel and taught students Israeli dancing. The highlight was the performance and dance of all the cohort participants for the 2012-2013 graduation ceremony.
Since returning to Israel, Suzan was promoted to the role of Director of Programs and Community Development Director at the Israel Anti-Drug Authority and later to Deputy Head of the Department of Treatment and Rehabilitation of the National Anti-Drug Authority. These days Suzan is an active alumna, volunteering as a member of the Fulbright-HHH Alumni steering committee and coordinating its new candidates mentoring program.
Suzan can be contacted at: [email protected]